Mon-Fri 7:30 am - 9:00 pm
Sat-Sun 9:00 am - 8:00 pm
TEL: (212) 665-8523
FAX: (212) 665-8524
Westside Pack & Ship
and Best Copy & Shipping
FedEx and DHL ShipCenter
2660 Broadway
(Between 101 St. and 102 St.)
New York NY 10025
• Copy Shop • Print Shop • Blue Prints • Fax • Custom-Printed T-Shirts • • Passport Photos • Scanning • FedEx NY • Internet Cafe • Postcards • • Posters • Large Format Printing • Booklets • Business Cards • VHS to DVD • • DHL Shipping Center • Mailbox Rental • Computer Rent • Newsletters •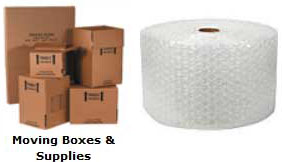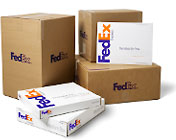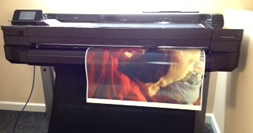 High speed Internet access
Hi-volume B&W copies
Color laser copies
Booklet Printing
Computer rental
Business cards and stationery
Rubber stamps
Full-color post cards
Lamination
Cyber cafe
Digital photo on CD
Full-color labels
Resumé typing
Brochure printing
Binding, folding and cutting
Passport pictures
T-shirt printing
Videocassette and film conversion to DVD
Newsletter Prints
NCR forms printing
Mailbox rental
Wedding invitations
Personalized calendars
Prepaid wireless cards
FedEx shipping center
DHL shipping center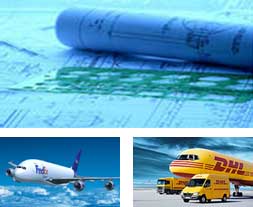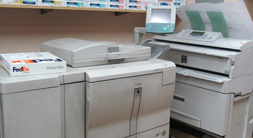 Westside Pack and Ship is the West Side's full-service center for all your copying, printing, and faxing needs. Our knowledgable and helpful staff will get your job done promptly and at a competitive price.
We're conveniently located just a few steps from the 103rd Street station on the #1 subway line and the M104 bus line.
Blue print service
Westside Pack and Ship is your expert blue print source, providing:
Blueprint output from disk
Blueprint duplicating from your hardcopy original
Blueprint scanning to disk
Blueprint scanning to email
Blueprint output on either 24 inch wide or 36 inch wide paper. Length up to 500 feet.
Blueprint output in FULL COLOR!
Blueprint reduction to 11" x 17" paper
#1 blue print shop on the West Side -- come to us for all your diazo, blueprint, blue line, blackline, whiteprint, and CAD drawing output needs.
Scanning services
We offer a range of scanning services:
Documents scanned to PDF
Legal documents
Manuscripts
Financial statements
Tax returns
Blueprints
Photos
Go digital! It helps save the environment and avoid an unnecessary paper trail. We can help you scan your paper originals and conveniently back them up to a hard drive or a USB key.
Poster printing service
We will output your Poster, banner or giant photos
Perfect for architectural designs, maps, giant photos, presentations, poster prints and banners.
24 inches wide or 36 inches wide
Lengths up to 150 feet
Output on Glossy, Matte, or Coated paper
High resolution (depending on the quality of your original), accurate lines, beautiful color
Enlarge from your hard copy original
Output from your disk
Or send us your file (call us first at 212-665-8523)
Wedding invitations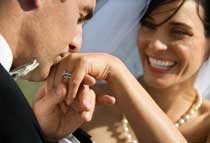 Westside Pack and Ship carries a wide selection of wedding invitations, invitations for engagement parties, bridal shower invitations, save-the-date cards, rehearsal dinner invitations, thank you notes, matching address labels, and much more. We have many different kinds of paper to choose from, styles that are chic or formal or the hottest new looks in invitations. We have invitation ensembles, accessories for the bride and groom, even address labels to match your invitations.